Patreon - January Weave Tutorial: Byzee Helm
Posted January 16, 2021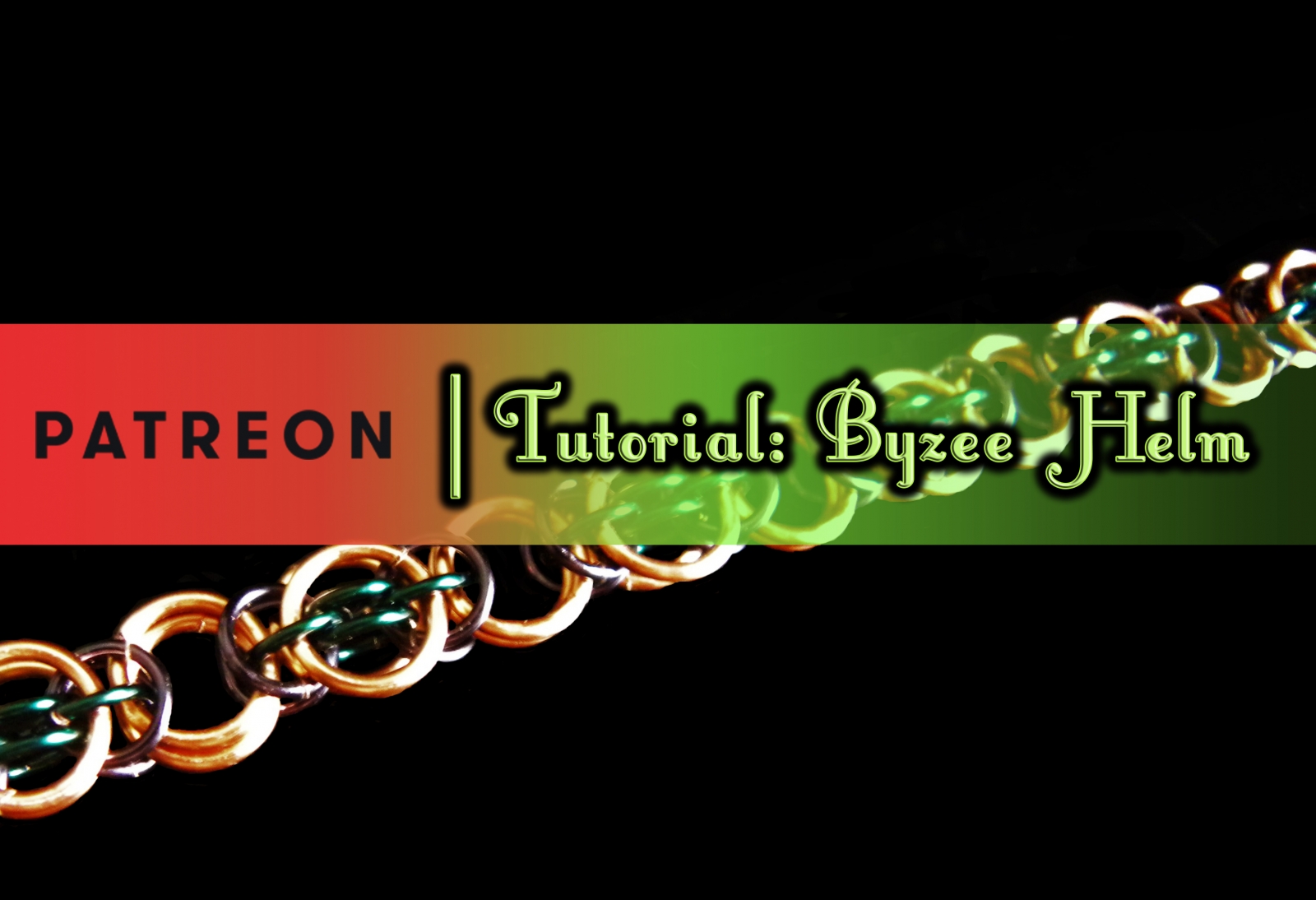 January's weave tutorial is now up on Patreon! This month's weave: Byzee Helm! Tutorials are free to patrons at all tier levels and so are patron-only posts. However, I will also be releasing the tutorial for purchase here on my website in two weeks at $10. Please read the licensing agreement for all weave tutorials carefully and abide by it! While you may use my tutorials to create pieces for personal or commercial use you may not redistribute them, use them to create your own tutorials, teach them in your classes/workshops, or any other such use. If someone shows interest in learning the weave, please direct them to me.
Also, I just wanted to let everyone know that this will be my last weave tutorial for some time. Depending upon available time for making new tutorials and on the interest in them, I may release more later, but, for the time being at least, they will be discontinuing. However, all current tutorials will be remaining available both here and on Patreon
Support me on Patreon to claim this reward and get access to other patron-only content!