Home
Handmaden Designs LLC, remembering the past through the jewelry of the present.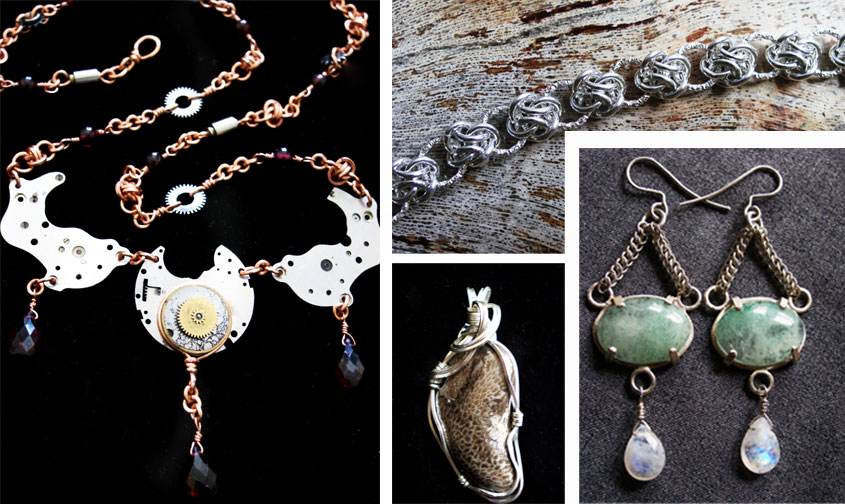 Handmaden Designs LLC specializes in hand-crafted, historically inspired, one-of-a-kind jewelry using a wide range of techniques and materials. Primary techniques include chainmaille, wire-work, Steampunk/upcycled, and metalsmithing.
New designs available in store! Want early access? Become a patron on Patreon!
Also coming soon, new designs featuring tantalum, one can be seen in the sneak peak below!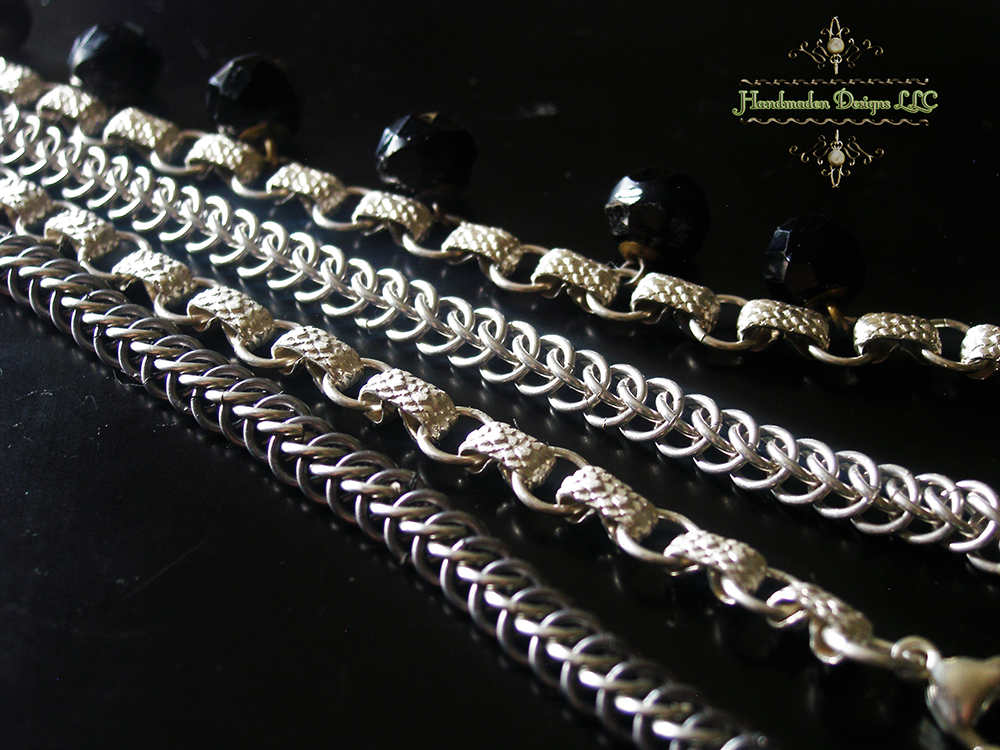 Colosians 3:23; Ecclesiastes 9:10a