Home
Handmaden Designs LLC, remembering the past and exploring the fantastical.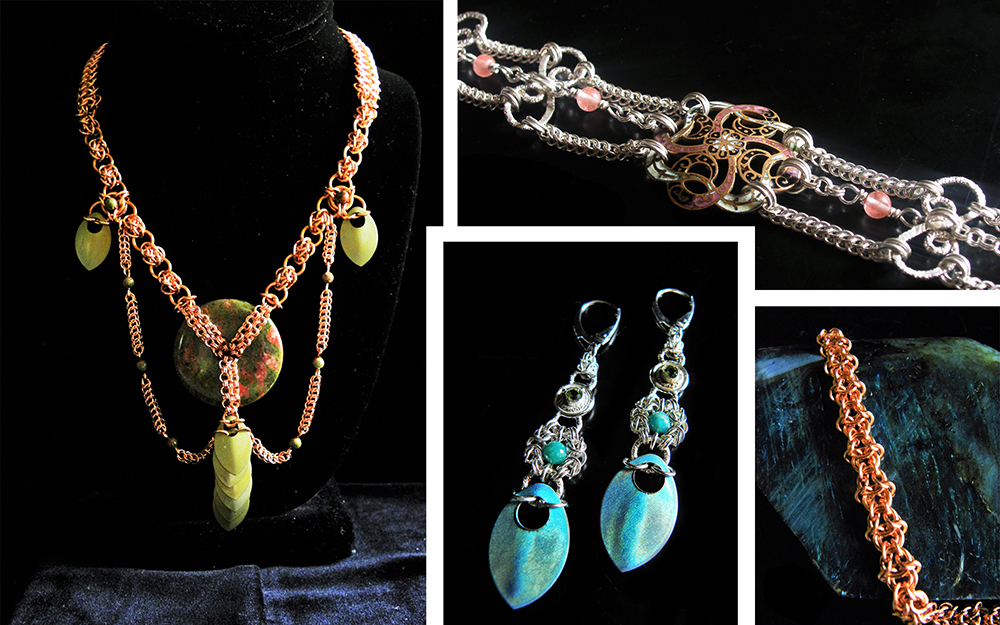 Handmaden Designs LLC specializes in one-of-a-kind, handcrafted, historical and fantasy inspired jewellery.
NEW! Weave tutorials now available for $10/each (releasing once a month). Want early access? Become a patron on Patreon and get all weave tutorials as they are released at no extra cost!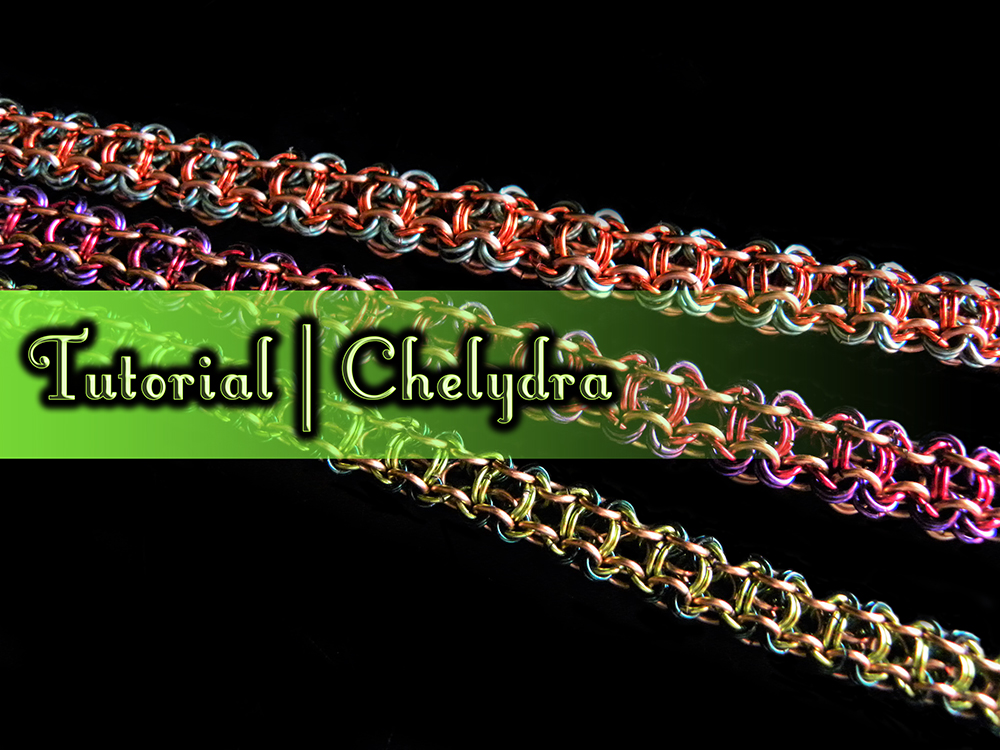 Colossians 3:23; Ecclesiastes 9:10a