Home
Handmaden Designs LLC, remembering the past and exploring the fantastical.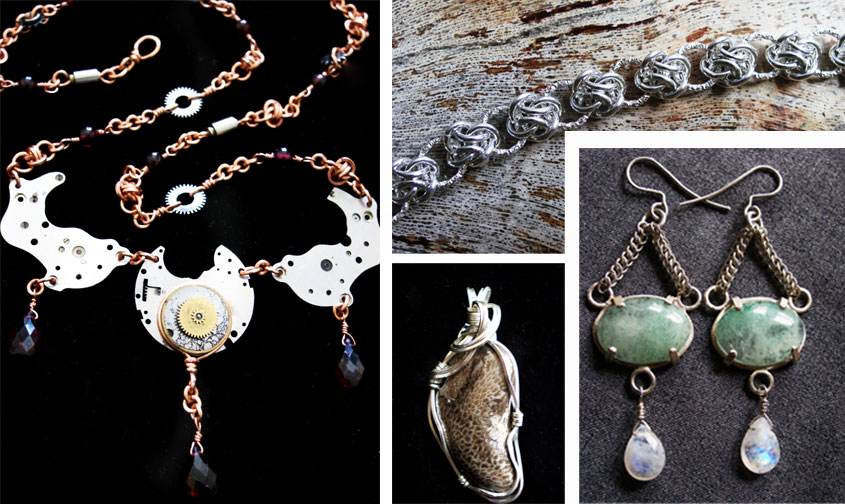 Handmaden Designs LLC specializes in one-of-a-kind, handcrafted, historical and fantasy inspired jewellery.
New designs available in store! Want early access? Become a patron on Patreon!
Proud to be gifting these earrings to the Costume Designers Guild Awards 2020 as part of The Artisan Group. Want a pair like them? Get them here!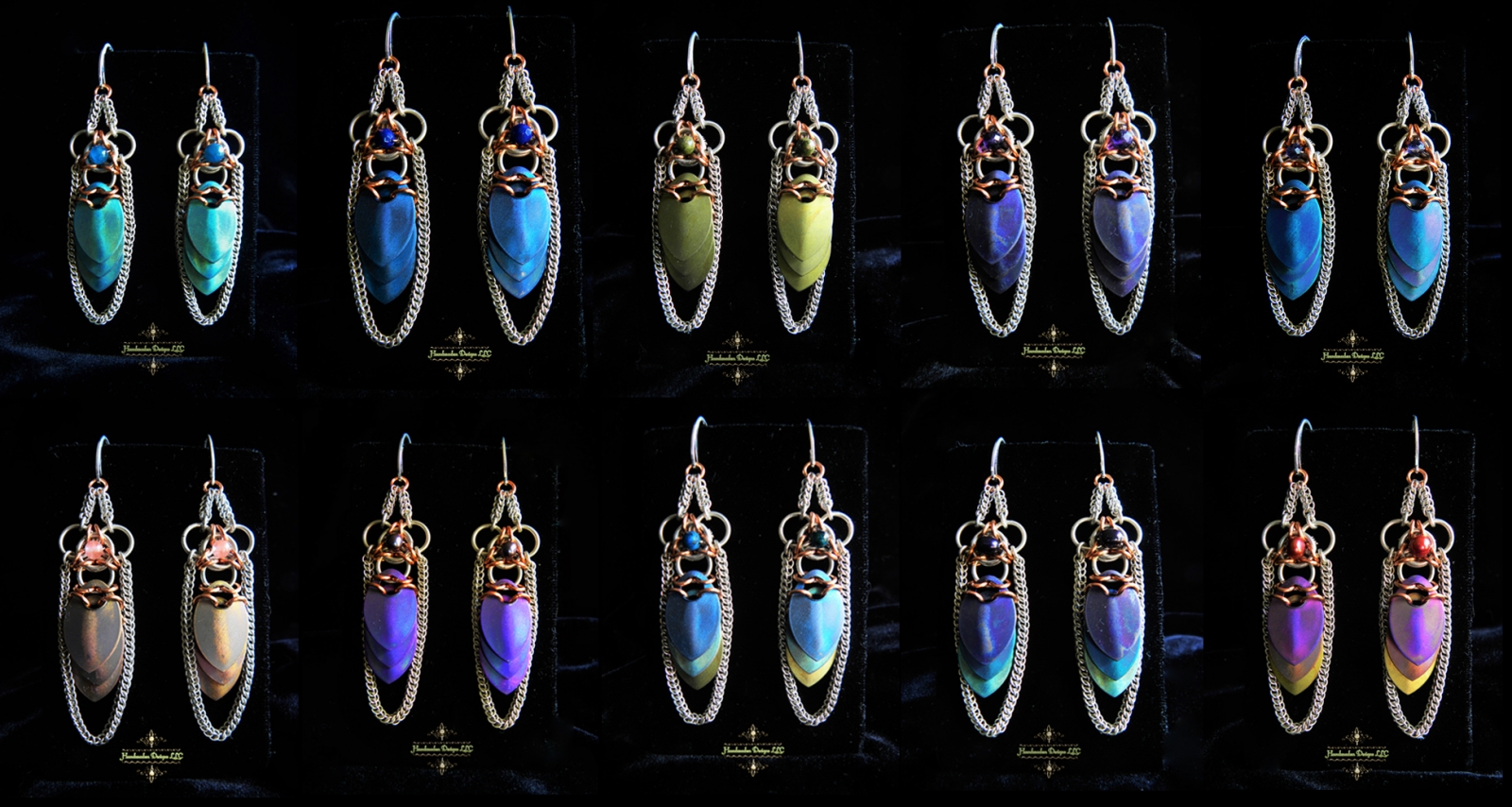 Colossians 3:23; Ecclesiastes 9:10a